ANGRYSPARROW.NET
*wwwhooooo...* -IM-reeee-elllllllll
Posted  December 8, 2006 by Hibou
[Home]            [Biographies]           [Stories]           [Links]
<![if !vml]>

<![endif]>
<![if !vml]>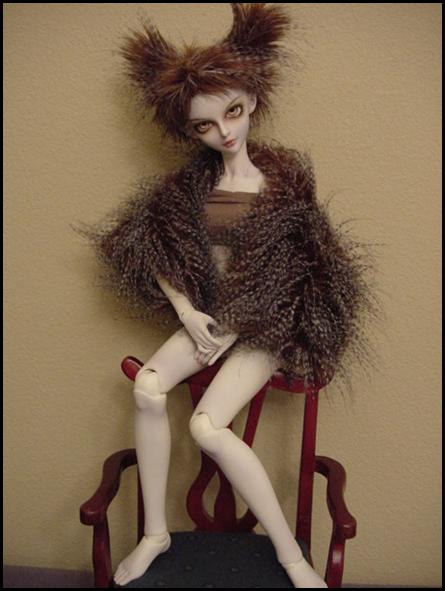 <![endif]>
*hoooo* -Hibou-sorry-Imriel-mad-with-her- ... *hoo*
<![if !vml]>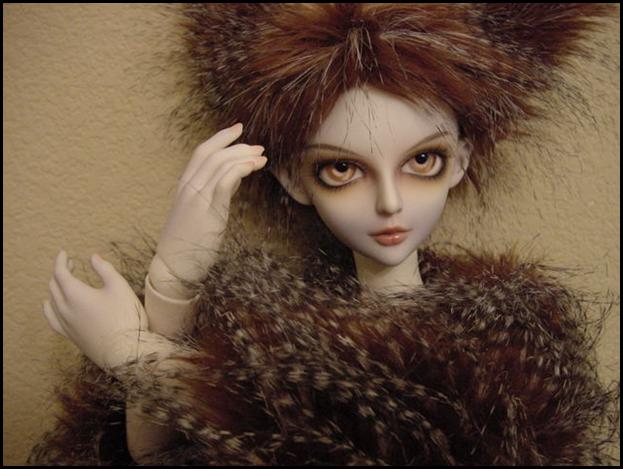 <![endif]>
*hoohoo* -foolish-Hibou-realize-not-hurt-she-the-Dove- *hoohoohoo!*
<![if !vml]>
<![endif]>
*hoohoo* -distracted-was-Hibou-by-colors-bright- ... -nothing-more- *hoooohoo*
<![if !vml]>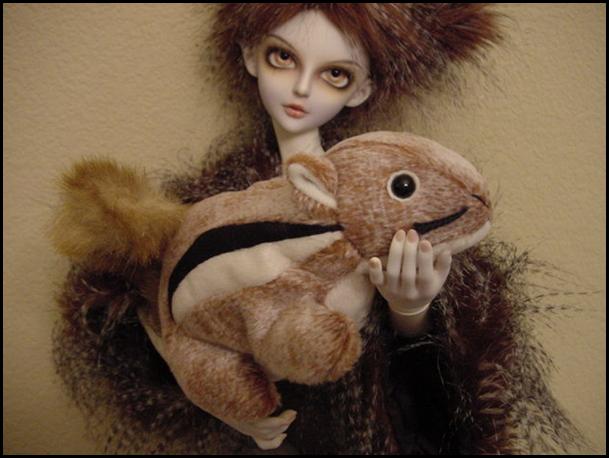 <![endif]>
Hibou: *hoo* -showered-did-Dove-many-gifts-to-Hibou- ... -to-Dove-Hibou-this-give-chipmunk-live-fresh-YUM- *whohoo*
Chipmunk: Eeeep- (I'm paralyzed with FEAR) -eeeeep!
<![if !vml]>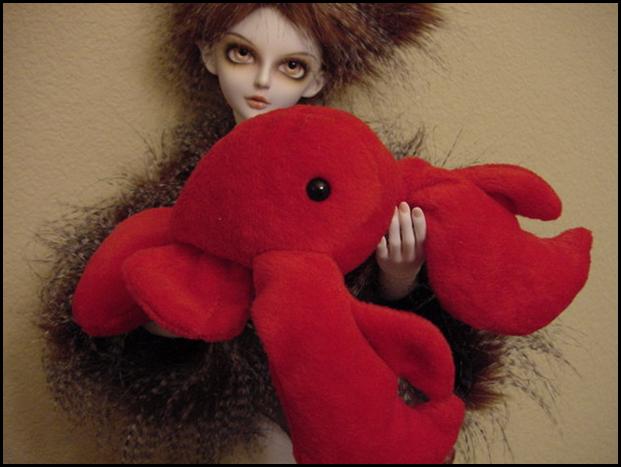 <![endif]>
Hibou: *hoooo* -Dove-does-like-LOB-ster?-for-Dove-this-too- *hooooooooo*
Lobster: #@%#$!
<![if !vml]>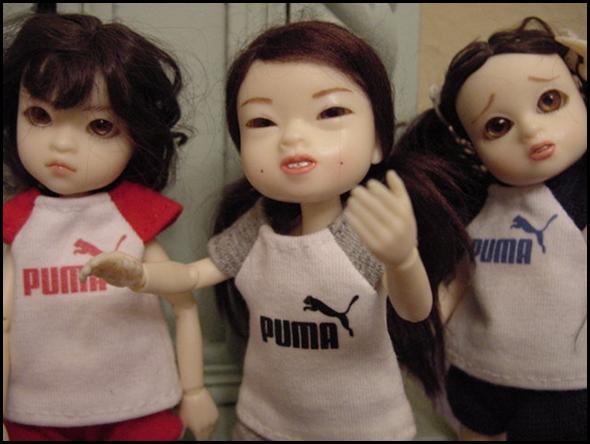 <![endif]>
Buddha Girl: Hey, Elf! Your crazy Bird Lady gots our pet an' OUR dinner! Tell dat crazy owl give it back!
Angry Sparrow: Yeh -- dat OUR chipmunk an' lobster.
Tragic Plum: We would try, but -- oooooh -- she SCARES us -- she does... oooooh...
<![if !vml]>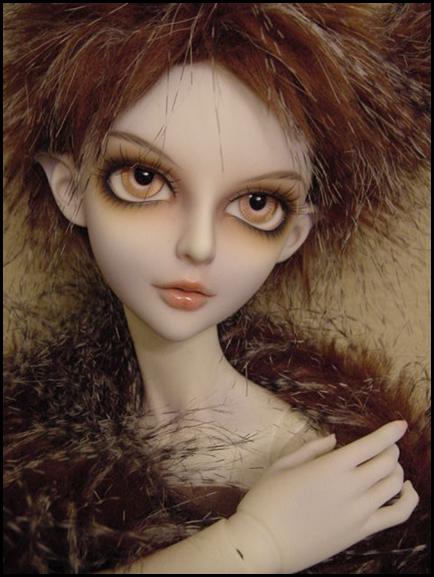 <![endif]>
*hoooowwhooo* -forgive-will-Dove-his-foooooo-lish-owlllll? -Imriel-miiiiine - *hooooo...*
Of course it touched Imriel to the core, and Shakkyo graciously conceded.
Fenchurch and Hiro get a little more serious in this next joint episode with galatia9:
<![if !vml]>

<![endif]>
[Home]            [Biographies]           [Stories]           [Links]
<![if !vml]>

<![endif]>