ANGRYSPARROW.NET
To Draculina, a message from a fellow immortal…
Posted July 5, 2007 by Varius
[Home]            [Biographies]           [Stories]           [Links]
<![if !vml]>

<![endif]>
<![if !vml]>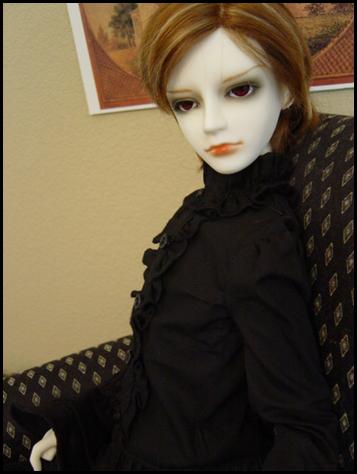 <![endif]>
…I see you recently suffered in love at the hands of a mortal.
<![if !vml]>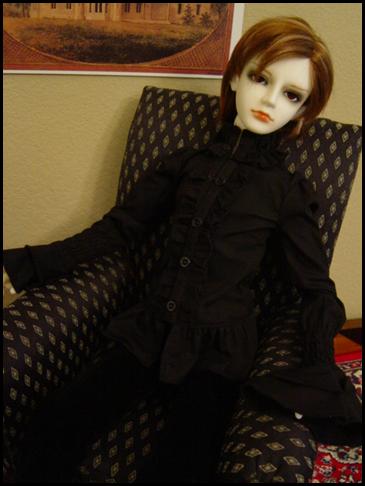 <![endif]>
This too happened to me over the millennia – though to look at me you would not think me so tender-hearted…
<![if !vml]>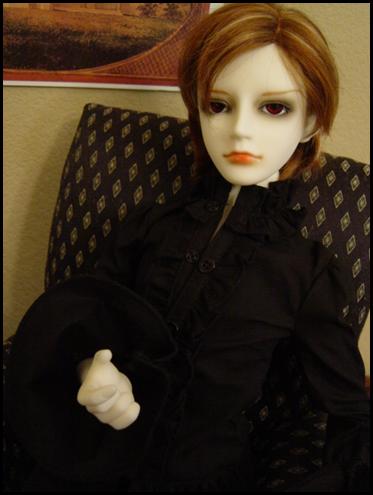 <![endif]>
Still, time has a way of softening the blow. And time  is something we have plenty of, my dear.
<![if !vml]>
<![endif]>
If you should want commiseration, remember I am always available…
Yours most respectfully,
VARIUS
Draculina herself did not speak, but her sister Avenyon graciously acknowledged his offer. Hiro, however, had to weigh in with his distrust, comparing Varius to a cactus!
Pam SD came into town for a visit with her surfer boy Navarre, who came bearing presents for the Sparrows. Tancredi came along, as he hadn't anything better to do *snerk*…
<![if !vml]>

<![endif]>
[Home]            [Biographies]           [Stories]           [Links]
<![if !vml]>

<![endif]>