ANGRYSPARROW.NET
No fair, Kaida -- school's out, and you're making me take a QUIZ!
Posted July 4, 2007 by Kenzo
[Home]            [Biographies]           [Stories]           [Links]
<![if !vml]>

<![endif]>
<![if !vml]>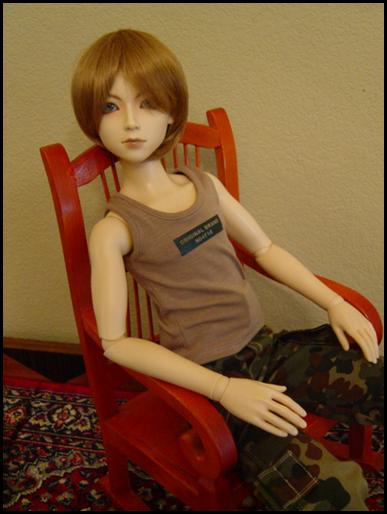 <![endif]>
Seriously, it looks like you saw some beautiful scenery while you were up in Washington state. Cool both figuratively and literally.
<![if !vml]>
<![endif]>
You wouldn't believe how hot it is here right now. That's why I'm inside. That, and Tancredi smoked up the backyard with the barbecue. I gotta admit I didn't want the neighbors to think I had anything to do with it *snerk*.
<![if !vml]>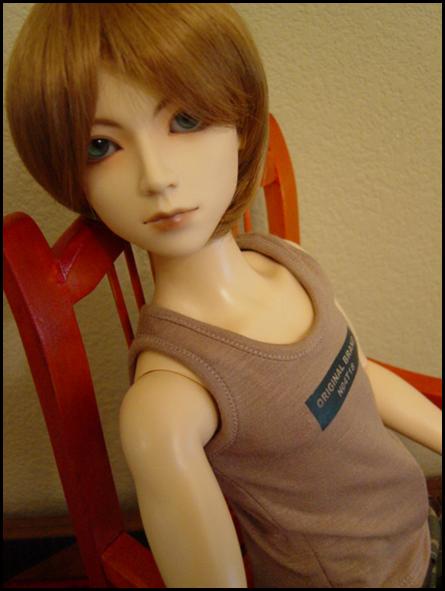 <![endif]>
Thanks for sharing your pics -- you know I always like seeing you. Maybe in Austin we can fix that part about something missing...
Your Kenzo
A dramatic turn of events caused Clara's Draculina and galatia9's Tournai to break up their relationship. Varius the vampire offered some comfort to Ms. D –
To Draculina, a message from a fellow immortal
<![if !vml]>

<![endif]>
[Home]            [Biographies]           [Stories]           [Links]
<![if !vml]>

<![endif]>