ANGRYSPARROW.NET
While at BJDC, I found one of Arsinoe's old gowns from 16th-century Italy
Posted August 30, 2007
[Home]            [Biographies]           [Stories]           [Links]
<![if !vml]>

<![endif]>
<![if !vml]>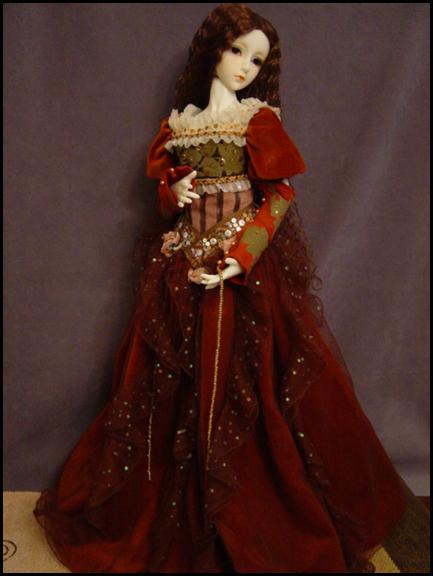 <![endif]>
Arsinoe: Oh yes… isn't it in a remarkable state of preservation – not unlike myself *chuckle*.
<![if !vml]>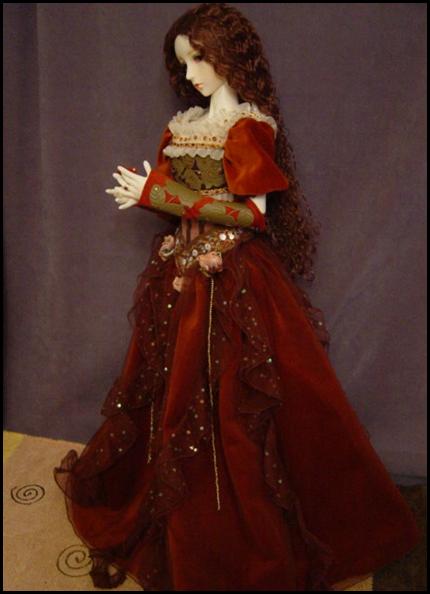 <![endif]>
…As I recall, there was spot of plague going on. Such mortal illnesses do not affect me, so I was able to minister where needed, and alleviate some suffering…
<![if !vml]>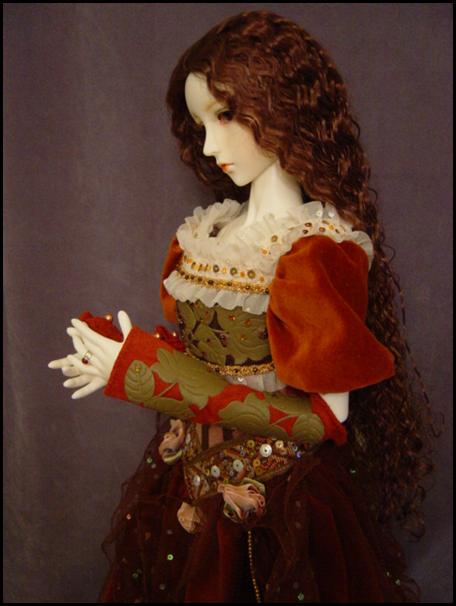 <![endif]>
…I was quite the angel of mercy, as you can well imagine…
Hiro has his doubts about her mercifulness…!
***************************************
And here's my Cristy Stone special!
Lorenza tries to put on a pleasant face for the ball…
Posted August 30, 2007
<![if !vml]>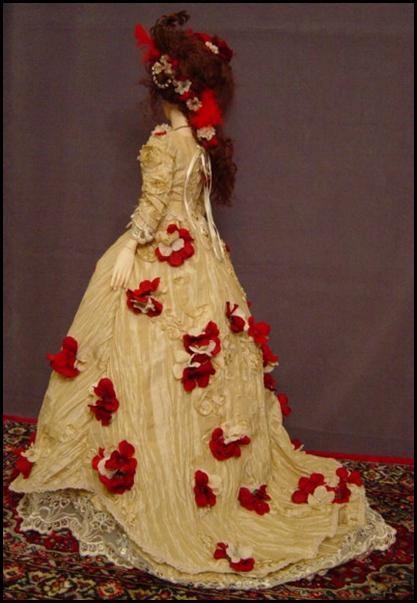 <![endif]>
Her maid Simona has finished, but she hesitates to go downstairs…
<![if !vml]>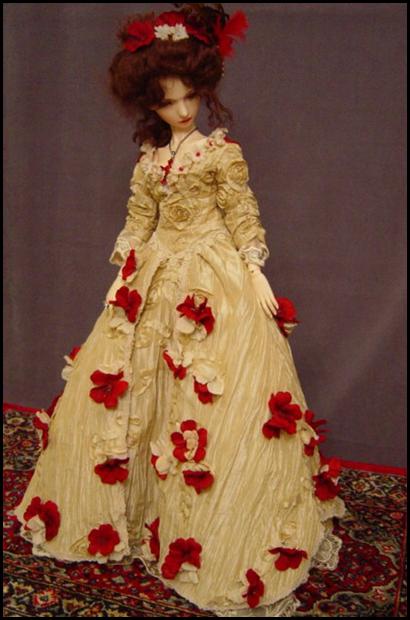 <![endif]>
She must face her betrothed, in such a public setting.
<![if !vml]>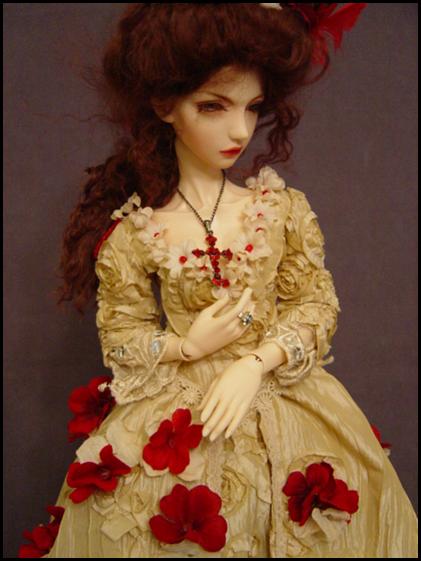 <![endif]>
Her brother, Massimo, will surely notice she has been crying, which will then arouse his displeasure.
<![if !vml]>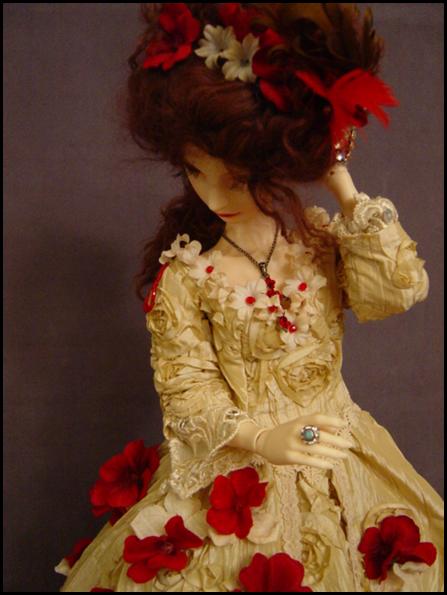 <![endif]>
Why, on of all nights, can she not master her feelings? After all, this was what her father had wished. Oh, to be a dutiful daughter…
<![if !vml]>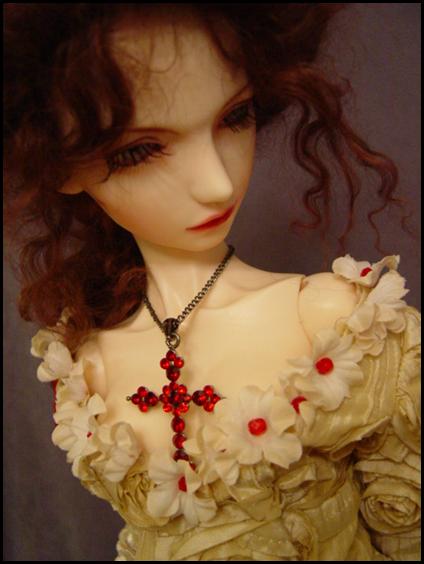 <![endif]>
And keep promises from beyond the grave…
(Lorenza's sumptuous gown, coordinating jewels and wig by Cristy Stone of Xtreme Dolls. Ring by orangebabydolly.)
 Will Lorenza bolt, or stay?
September gets off to a fine start when we drop in on a little Labor Day barbecue given by Oona and Paladin – featuring a rather odd guest list…
And how was YOUR Labor Day weekend?
<![if !vml]>

<![endif]>
[Home]            [Biographies]           [Stories]           [Links]
<![if !vml]>

<![endif]>