ANGRYSPARROW.NET
Kaida, should our next date be >>>
Posted September 2, 2006 by Kenzo
[Home]            [Biographies]           [Stories]           [Links]
<![if !vml]>

<![endif]>
<![if !vml]>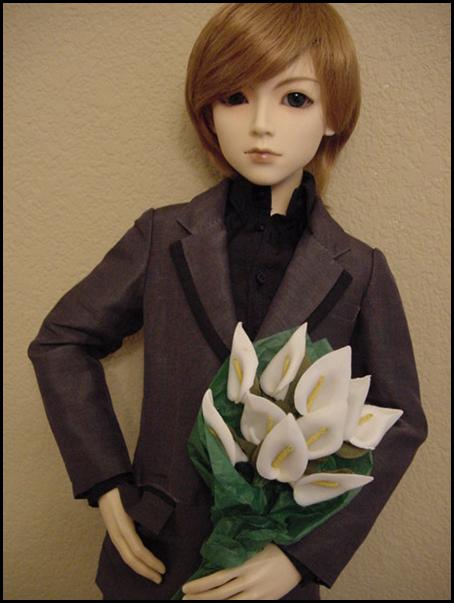 <![endif]>
...dressy?...
<![if !vml]>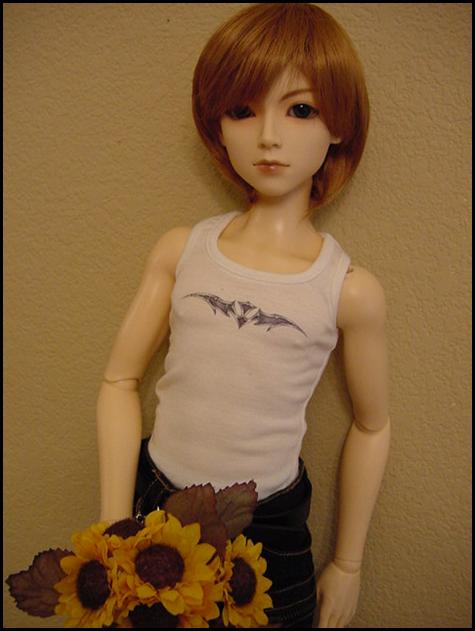 <![endif]>
...or casual?
Whatever you pick, I know YOU'LL look great!
Devotely yours,
Kenzo
Kenzo looks great, either way!
The anticipated event of September was the BJD con in Austin, Texas, and Chance felt he'd better not take a chance and check with his sweetie, Wynnefred:
Um, Wynnefred, are you going to Austin?
<![if !vml]>

<![endif]>
[Home]            [Biographies]           [Stories]           [Links]
<![if !vml]>

<![endif]>