ANGRYSPARROW.NET
Hi, Hiro. Everyone at our house
 was glad to hear >>>
Posted April 20, 2006
[Home]            [Biographies]           [Stories]           [Links]
<![if !vml]>

<![endif]>
…Something about Fred. Especially Chance. We all wish the best for her, and things will work out.
<![if !vml]>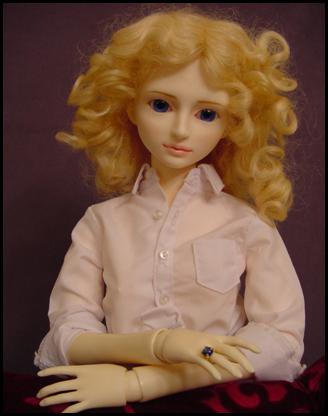 <![endif]>
I'm sorry Wynnefred didn't say anything about your letter. Maybe she hasn't gotten it
yet – sometimes mail gets slowed down in the system. Or maybe she didn't say anything to Tournai because she thought it might embarrass you or she thought it was too personal. But in the end I think she'll appreciate it.
Would you like to go geocach hunting again this weekend? We could look for something new for the Sparrow Sisters – I think Buddha Girl would like something from you *giggle*  Let me know –
Your friend,
Fenchurch
Hiro's acknowledgement ended with the comment,"That blonde hair is my favorite on you. *blush*"  Her red-head days were over…
New faces moved into the household – with lively consequences in:
A Waramon story, with guest appearances by THE SPARROW SISTERS *huzzah*
<![if !vml]>

<![endif]>
[Home]            [Biographies]           [Stories]           [Links]
<![if !vml]>

<![endif]>