ANGRYSPARROW.NET
Mm,Wynnefred, would you go
on a date with me Saturday?
Posted February 23, 2006
[Home]            [Biographies]           [Stories]           [Links]
<![if !vml]>

<![endif]>
<![if !vml]>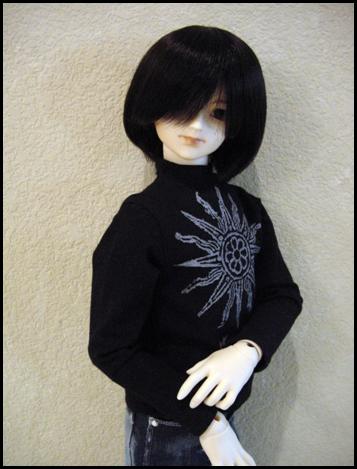 <![endif]>
Chance: I would've asked you sooner, but things were kind of awkward for a while… But I think your little talk with Tabby did her good. She's been a lot better, and I don't even mind Malfoy so much now.
<![if !vml]>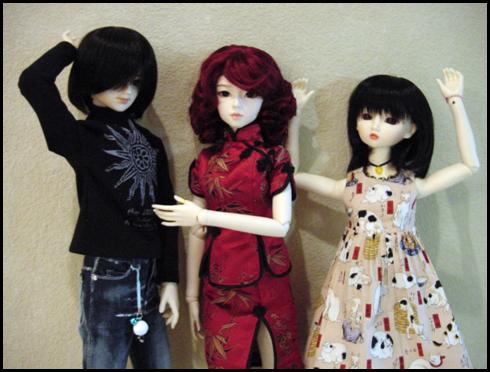 <![endif]>
Oona: I saw what Draculina said – and I can vouch for Chance being nice and polite. Well-groomed and no burping. Actually it's Tabby who's the burper around here!
Tabby: Yeah, I can burp quite spectacularly – and on cue –
Chance: ***BLUSH*** I spoke too soon***
<![if !vml]>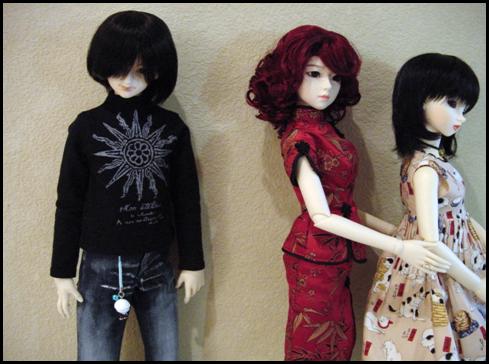 <![endif]>
Oona: C'mon, Tabby, let's not spoil it for Chance **the girls exit giggling**
Chance: *sigh* There is no privacy in this house. None whatsoever.
<![if !vml]>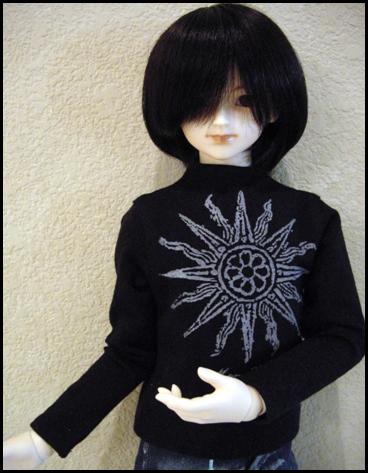 <![endif]>
Chance: Er, um, where was I… oh – yeah – please let me know what movie you'd like to see – if you're willing ***
Wynnefred happily accepted, though not without Tournai weighing in with the appropriate paternalistic threats lest Chance get any funny ideas.
Meantime, Kazuhiro was trying to talk Jill in WV's Kohana into having some fun with him, and he referred to fishing. Well, Gobnait took up this metaphor in flirting with him, and this was the result:
<![if !vml]>

<![endif]>
[Home]            [Biographies]           [Stories]           [Links]
<![if !vml]>

<![endif]>