ANGRYSPARROW.NET
Message for Shulamith
Posted September 8, 2006 by Gav
[Home]††††††††††† [Biographies]†††††††††† [Stories]†††††††††† [Links]
<![if !vml]>

<![endif]>
<![if !vml]>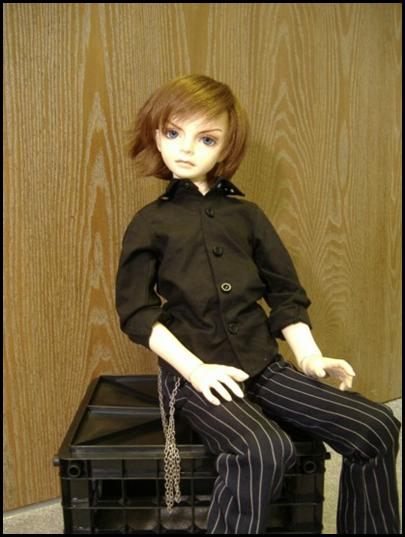 <![endif]>
Shulamith, I mentioned that I had a bit of pertinent information which you might be interested in, regarding a certain third party ...
<![if !vml]>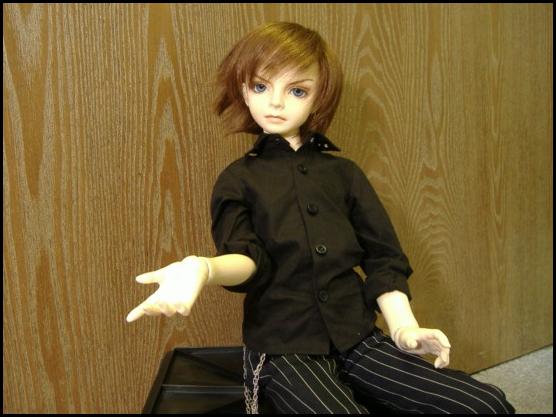 <![endif]>
And as I said before, I know I don't have a lot of material things to offer you...
<![if !vml]>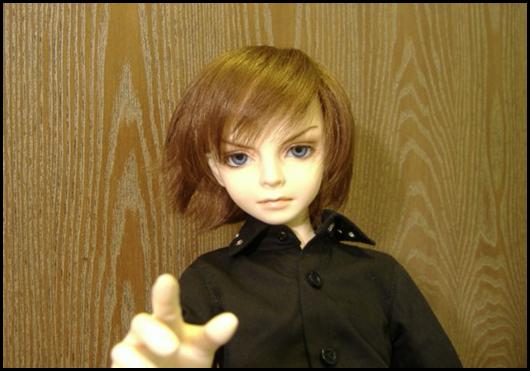 <![endif]>
But... I believe that you have enough to offer for BOTH of us... and I like the way you think.
<![if !vml]>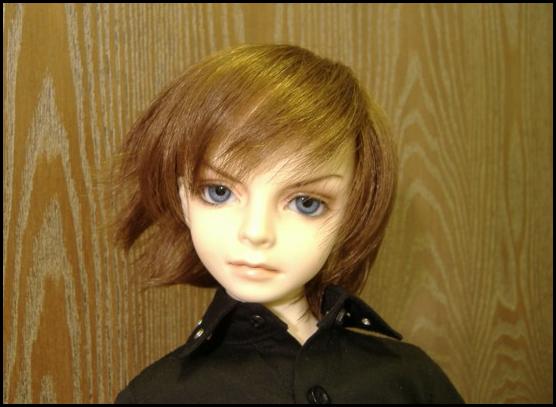 <![endif]>
So... if you have a bit of free time this weekend, perhaps for dinner and a VERY good Spanish roja that I have had stashed away, maybe you would like to go over some business. An exchange of information. We'll take care of the business first, of course.
Fond regards,
Etienne Gavreau
****************************************
My but thatís a fine offer >>> ††posted by Shulamith on September 9, 2006
<![if !vml]>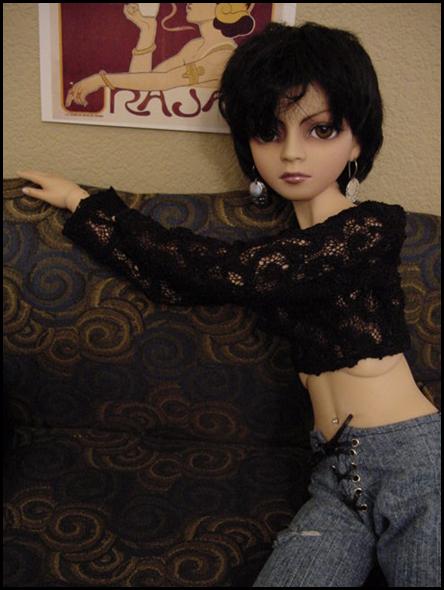 <![endif]>
And I can find the time for you. Most thoughtful of you to want to take care of business BEFORE you get me drunk -- else who knows what you'll have me agreeing to. *smirk*
Just name the time and place, Babyface --
Shulamith
The weekly theme was Asian, and two of my kids strutted their stuff:
< Previous Story†††††††††††††††††††††††††††††††††††††† ††††††††††††††††††††††††††††††††††††††††††††††† Next Story >
<![if !vml]>

<![endif]>
[Home]††††††††††† [Biographies]††††† †††††[Stories]†††††††††† [Links]
<![if !vml]>

<![endif]>