ANGRYSPARROW.NET
The Siren's Song – Keziah the Vampire
Posted October 31, 2008
[Home]            [Biographies]           [Stories]           [Links]
<![if !vml]>

<![endif]>
<![if !vml]>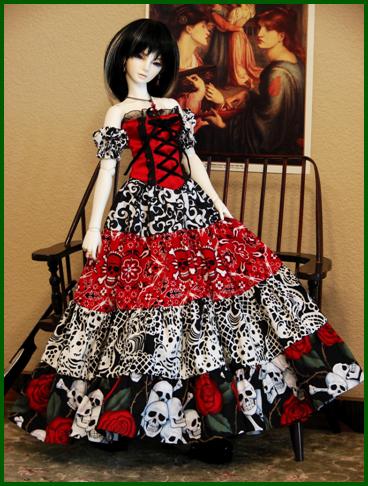 <![endif]>
Keziah is one of Varius' fledglings, an upper-class maiden from Regency England…
<![if !vml]>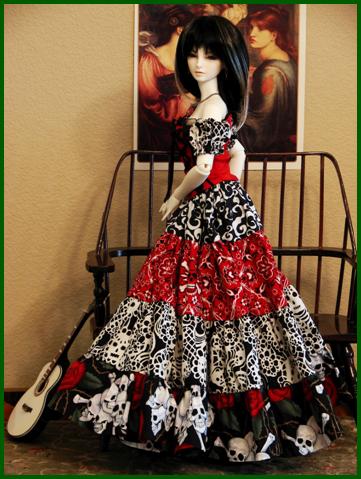 <![endif]>
Fond of balls and parties, she enjoys celebrating Halloween, especially for the opportunity to wear this fetching ensemble…
<![if !vml]>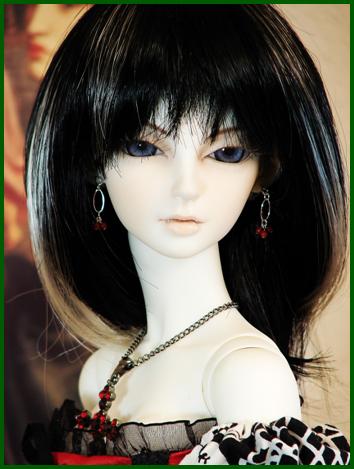 <![endif]>
All eyes gravitated to her then… and continue to do so to this day…
<![if !vml]>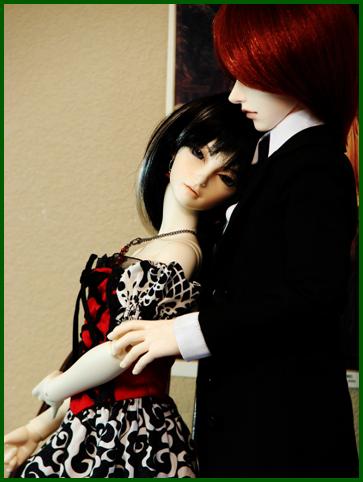 <![endif]>
Her ability to flirt still serves her well.
<![if !vml]>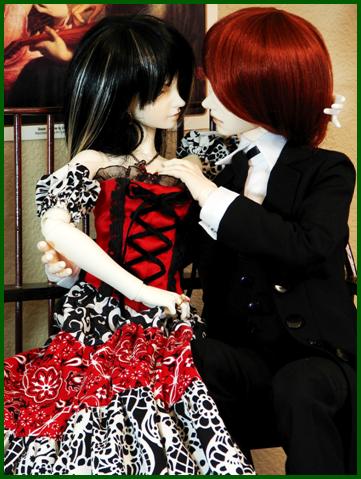 <![endif]>
She allows him a few liberties…
<![if !vml]>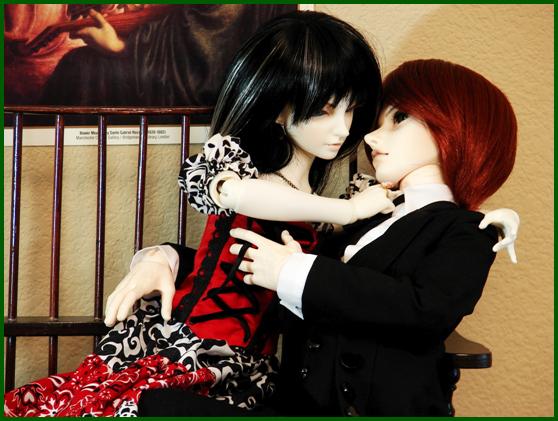 <![endif]>
Which is only fair, in exchange for hers…
<![if !vml]>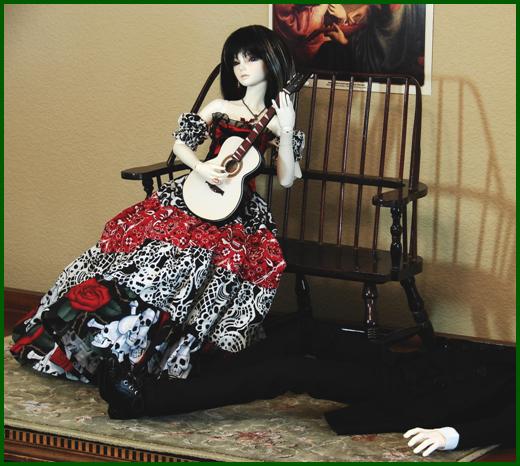 <![endif]>
…A pity he cannot hear her song.
Keziah: ♪Oh, my love is like / A red red rose…♫
Keziah is a WS CP vampire elf Nanuri 2007, with face-up and mods by our very own Ange;
 her gown is by the wonderfully talented Sheri in OR.
And on that happy *note*, Halloween ushers itself out.
Poor Elfride, she needed to retreat to her room, after that morning surprise –
<![if !vml]>
<![endif]>
[Home]            [Biographies]           [Stories]           [Links]
<![if !vml]>
<![endif]>