ANGRYSPARROW.NET
SWEEM-warez? I don't find eet neccessaire >>>
Posted May 29, 2006
[Home]            [Biographies]           [Stories]           [Links]
<![if !vml]>

<![endif]>
… To wear such see-lee bits…
<![if !vml]>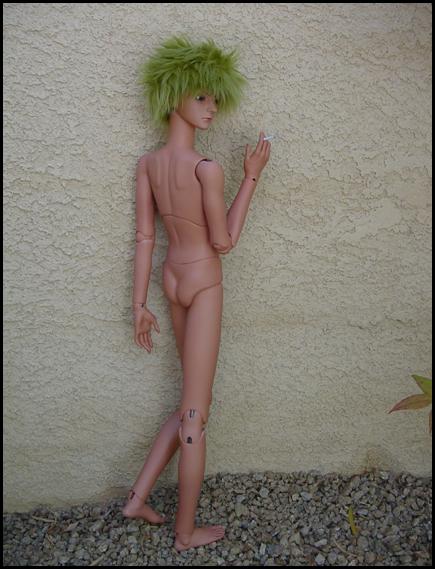 <![endif]>
<![if !vml]>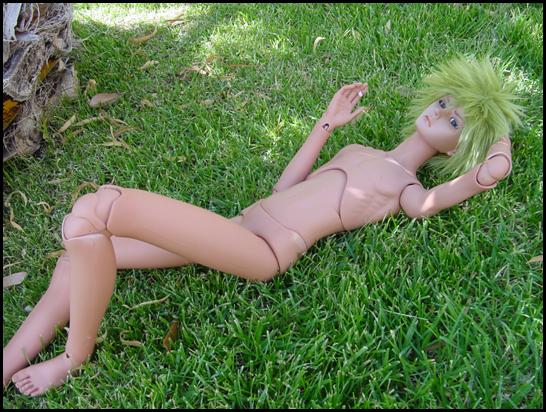 <![endif]>
I am ze child of nature, you know –
Blowing keeses to ma cherie E'Clair! 
Weez love,
Tancredi
E'Clair responded by posting a pic of her backside in the buff, which prompted this from Tancredi:
Ah, ma petite jeune fille d'or – I am over-come >>> posted May 31, 2006.
Weez your beau-tee. Why ees eet I am reminded of ze PEACHES een ma maman's gar-den?
<![if !vml]>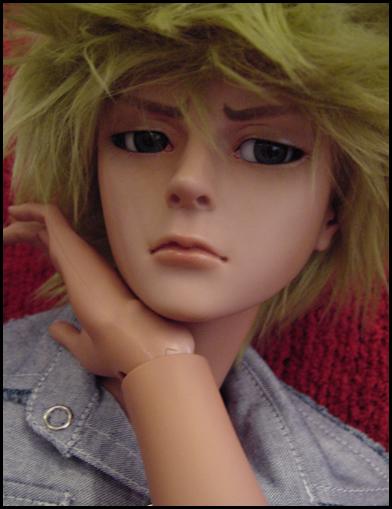 <![endif]>
Zey are sweet, but you are sweeter still. *kiss*
June started with a simple post of Fenchurch talking to Hiro in:
<![if !vml]>

<![endif]>
[Home]            [Biographies]           [Stories]           [Links]
<![if !vml]>

<![endif]>