ANGRYSPARROW.NET
Reflecting on the Moms in My BJD World
Posted May 8, 2010
[Home]            [Biographies]           [Stories]           [Links]
<![if !vml]>
<![endif]>
It started with the birth of Lovechild to Tancredi and his sweet E'Clair –
<![if !vml]>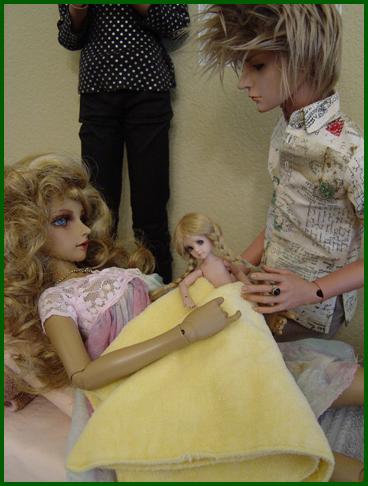 <![endif]>
Lovechild is a bit of a dill pickle, though…
Cecily Pargiter, mother to the twins Demelza and Neville, was the next to make an appearance –
<![if !vml]>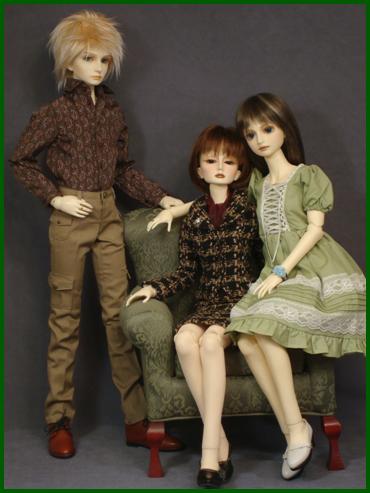 <![endif]>
Single mother extraordinaire, she juggles business and family with perfect balance…
Her friend and business associate, Tryphena Strudwick, is also a single mother, to 4-year old Corbin –
<![if !vml]>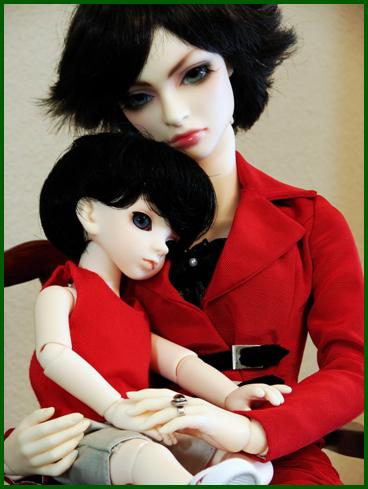 <![endif]>
Though conflicted about her life and choices, she loves her bright little boy…
Hibou revealed her motherhood to Imriel, and the Zone, last May –
<![if !vml]>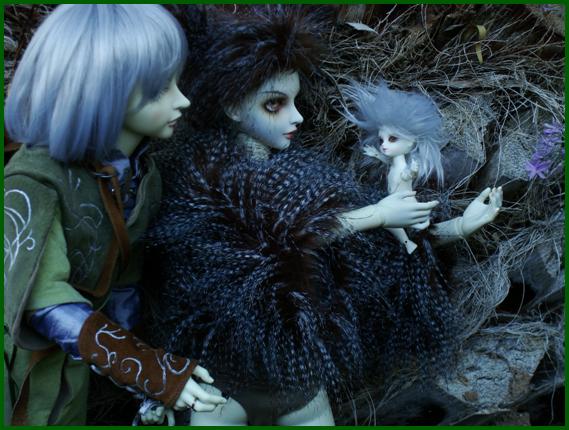 <![endif]>
No mistaking that Garlyth is theirs!
Fenchurch's mother, Janet Tait, is waiting in the wings for her story introduction –
<![if !vml]>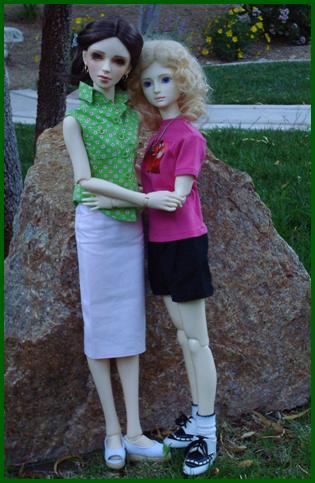 <![endif]>
<![if !supportLists]>– <![endif]>although we did get a sneak peek last year. <![if !vml]>

<![endif]>
Another sneak peak mom was Jeneva, shown earlier this year, partly as a guessing game –
<![if !vml]>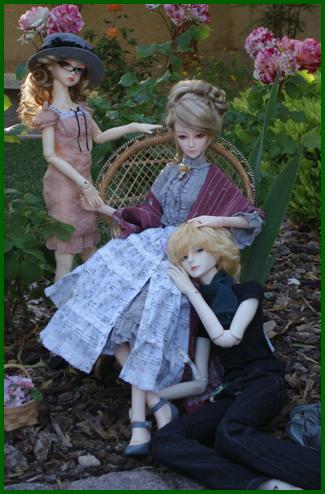 <![endif]>
Now revealed as Waramon and Persephone Sinclair's darling ditzy mum…
Two more sneak peek moms to follow: Bliss' mum, and Vivienne's sister, Ursula Blodgett –
<![if !vml]>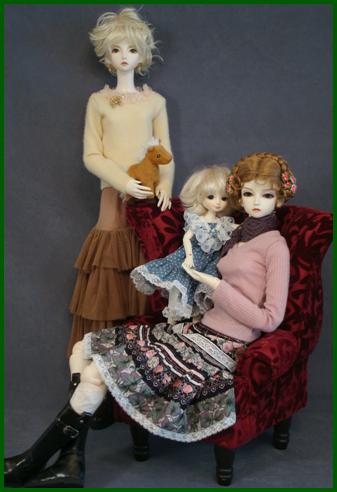 <![endif]>
– and Chance, Tabitha and Maeby's mother, Sarah Cusack –
<![if !vml]>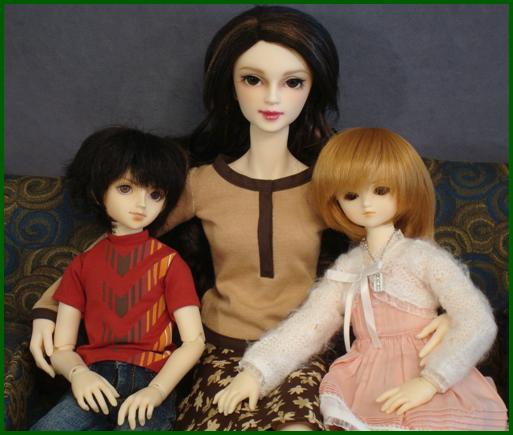 <![endif]>
Back in the days when there was just Young Chance and Young Tabby, and everyone was seemingly happy…
Hippolyte and Tancredi anticipate the arrival of their maman – not without some trepidation on Hippolyte's part –
<![if !vml]>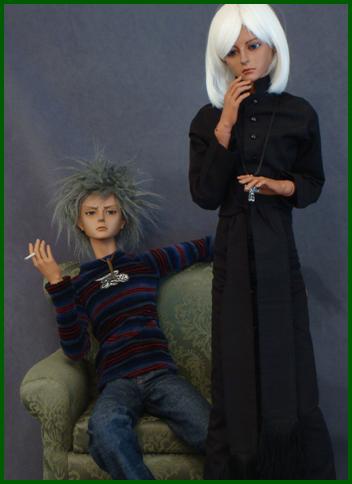 <![endif]>
Hippolyte: Mon Dieu, what will Maman say when she finds out that I have run away from the seminary?
Tancredi: I am theen-king she weel be mad-der zat you still 'ave not taken up ze fumer yet. I would to loan you a cee-ga-rette, but I must to con-serve ma supply –
Then there are the Sparrows – I have NO idea where their mother is, or if they even HAVE one – though they seem to be attempting to remedy this –
<![if !vml]>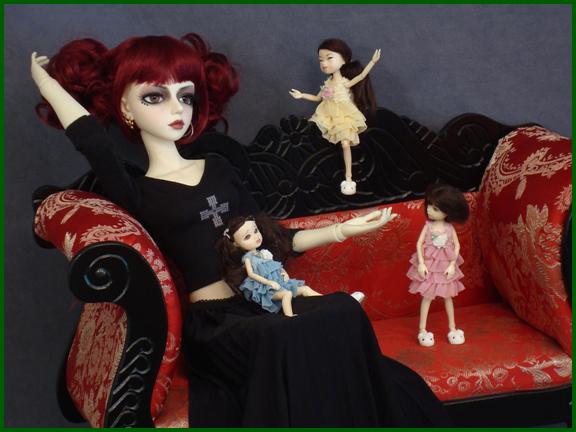 <![endif]>
Buddha Girl: Eh, Ms. BV, how you like to be OUR mudder?
Angry Sparrow: Yeh, since you so nice to us 'n all.
Tragic Plum: Oh yes, with presents, and advice… very motherly… ooooh…
Black Violet: Me, motherly? Mwahahaha! Think of me as your beautiful and FUN auntie, will you, kiddos?
"FUN auntie," indeed…
And speaking of fun, this next piece is totally for fun, inspired by these summer kimonos I bought from Volks –
<![if !vml]>
<![endif]>
[Home]            [Biographies]           [Stories]           [Links]
<![if !vml]>
<![endif]>