ANGRYSPARROW.NET
Oona said I really need a new dress so, >>>
Posted March 9, 2006
[Home]            [Biographies]           [Stories]           [Links]
<![if !vml]>

<![endif]>
<![if !vml]>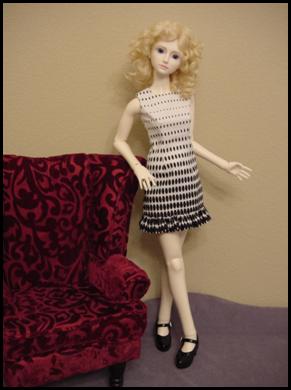 <![endif]>
Here's what we found for me.
<![if !vml]>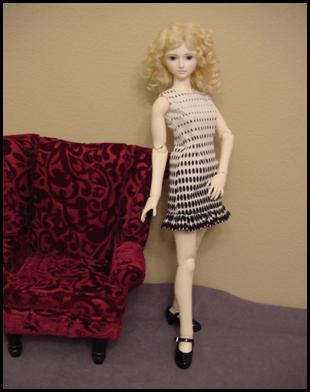 <![endif]>
**giggling a little** I'm trying to do a little modeling thing here, which is funny for a tomboy like me, but –
<![if !vml]>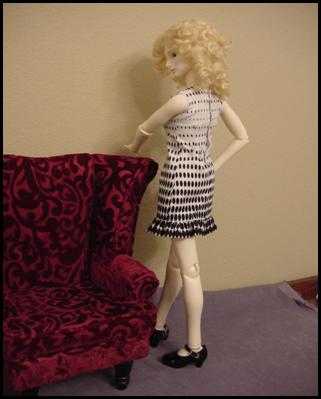 <![endif]>
**twirling** I can do as well as anyone – ladeedah!
<![if !vml]>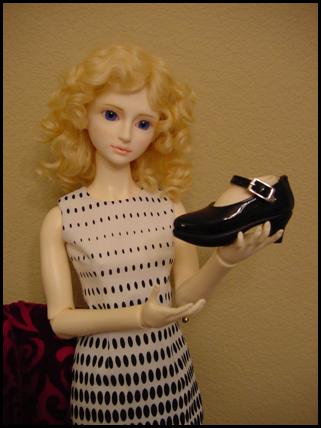 <![endif]>
However, Guardian and I had a little trouble this morning, and now I have a detachable foot! But this way you can see my shoes better. <![if !vml]>

<![endif]>
<![if !vml]>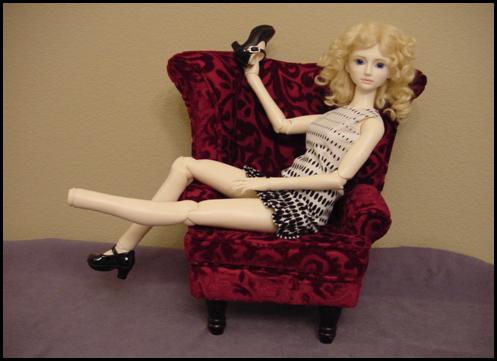 <![endif]>
Guardian promises her boyfriend will fix it. Meantime, I figure it may come in useful if Waramon gets too interested again. Although for all I know, he has a foot fetish, too!
<![if !vml]>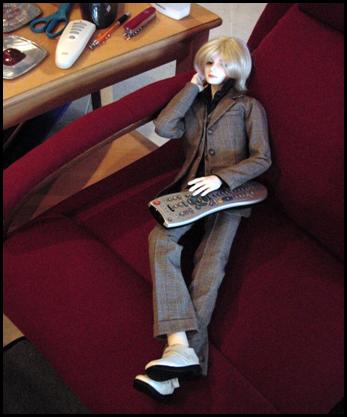 <![endif]>
MEANTIME –
Waramon has withdrawn to Guardian's chair to channel-surf.
<![if !vml]>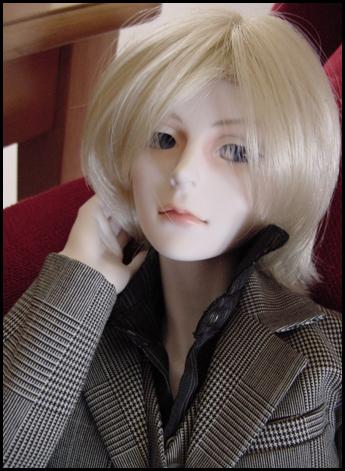 <![endif]>
His favorite show is "Descendants of Darkness," which he claims is semi-autobiographical.
A couple days after this post, Kazuhiro introduced himself to Fenchurch. He qualified this as "not looking for a girlfriend", just someone to pal around with. Which was fine with Fenchurch; thus started their friendship.
Kazuhiro was slated (or fated?) to meet Draculina in person in mid-March, so there was much merriment on Zone of Zen about this, especially at Hiro's expense, for he was quite scared, and trying to drum up sympathy. Fenchurch kindly gave him this sympathy and advice:
Hiro, enjoy your weekend with Draculina
<![if !vml]>

<![endif]>
[Home]            [Biographies]           [Stories]           [Links]
<![if !vml]>

<![endif]>