ANGRYSPARROW.NET
Ahh, Peter – well said...
Posted February 14, 2009 by Persephone
[Home]            [Biographies]           [Stories]           [Links]
<![if !vml]>

<![endif]>
<![if !vml]>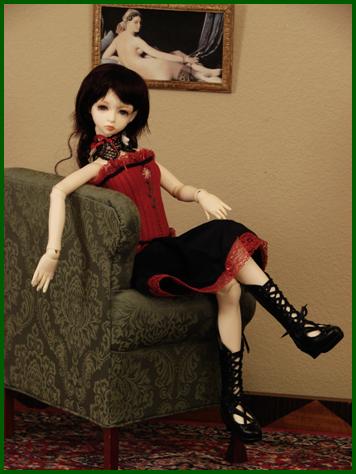 <![endif]>
I believe I have experienced this same dilemma as well… "How shall I present myself?" I asked, and thought I would attempt an unexpected approach – as you see here.
<![if !vml]>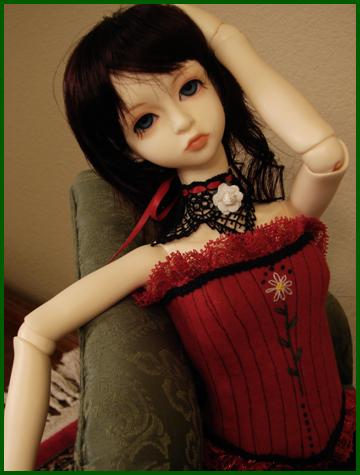 <![endif]>
"Let us pretend to be a femme fatale, then," I thought – though I daresay I have fallen short of the mark, don't you think?
<![if !vml]>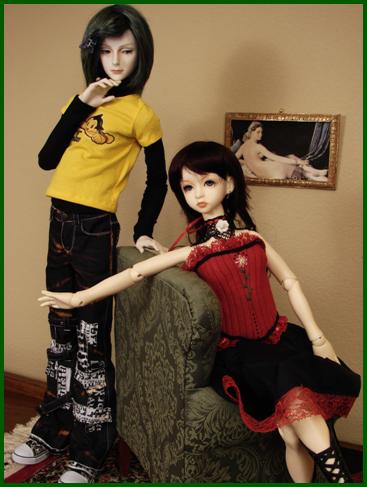 <![endif]>
Like yourself, I received familial advice – however, mine was of NO assistance whatsoever, as you may witness for yourself –
Waramon: Why, Persephone, dear, I have never seen you so – so – so flirtatious! Which lucky chap shall lay his eyes on this delectation? That upright fellow you met on your travels?
<![if !vml]>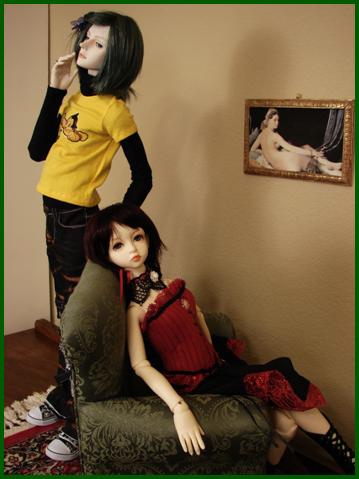 <![endif]> 
Waramon: Ah, no direct answer – which somehow leads me to think I am on the right track… *humming*
I am pleased that you have a pater with such good sense. He is of course correct – I prefer you exactly as you are, and I shall be delighted to be your Valentine. In turn, I ask that you ignore my temporary madness, as well as my deluded sibling, and please be mine.
Yours,
Persephone
Of course Pete most happily agreed to be hers, and also liked the "presentation."
A few days later, we got to find out about the Valentines sent by Napolean and Imriel to their respective ladies, Boudicca and Hibou –
<![if !vml]>

<![endif]>
[Home]            [Biographies]           [Stories]           [Links]
<![if !vml]>

<![endif]>